Dennis Miller on Sean Hannity / His own show?
Dennis Miller
to have his own radio talk show. Here's some opinions and news about that:
When Did Dennis Miller Fill In For Hannity?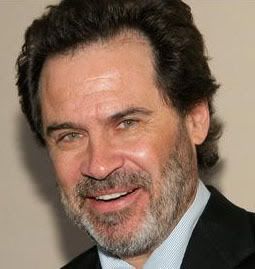 This morning on
77WABC
,
Mark Simone
that comedien
Dennis Miller
has filled in for
Sean Hannity
. When the heck was this? I knew that the guy took a turn to the Right a few years ago, but filling in for
Hannity
? I am getting pretty bored of
Larry Kudlow
on
77WABC
on Saturday. He provides a lot of news and opinions but there's no real entertainment value. He needs a sidekick or something.